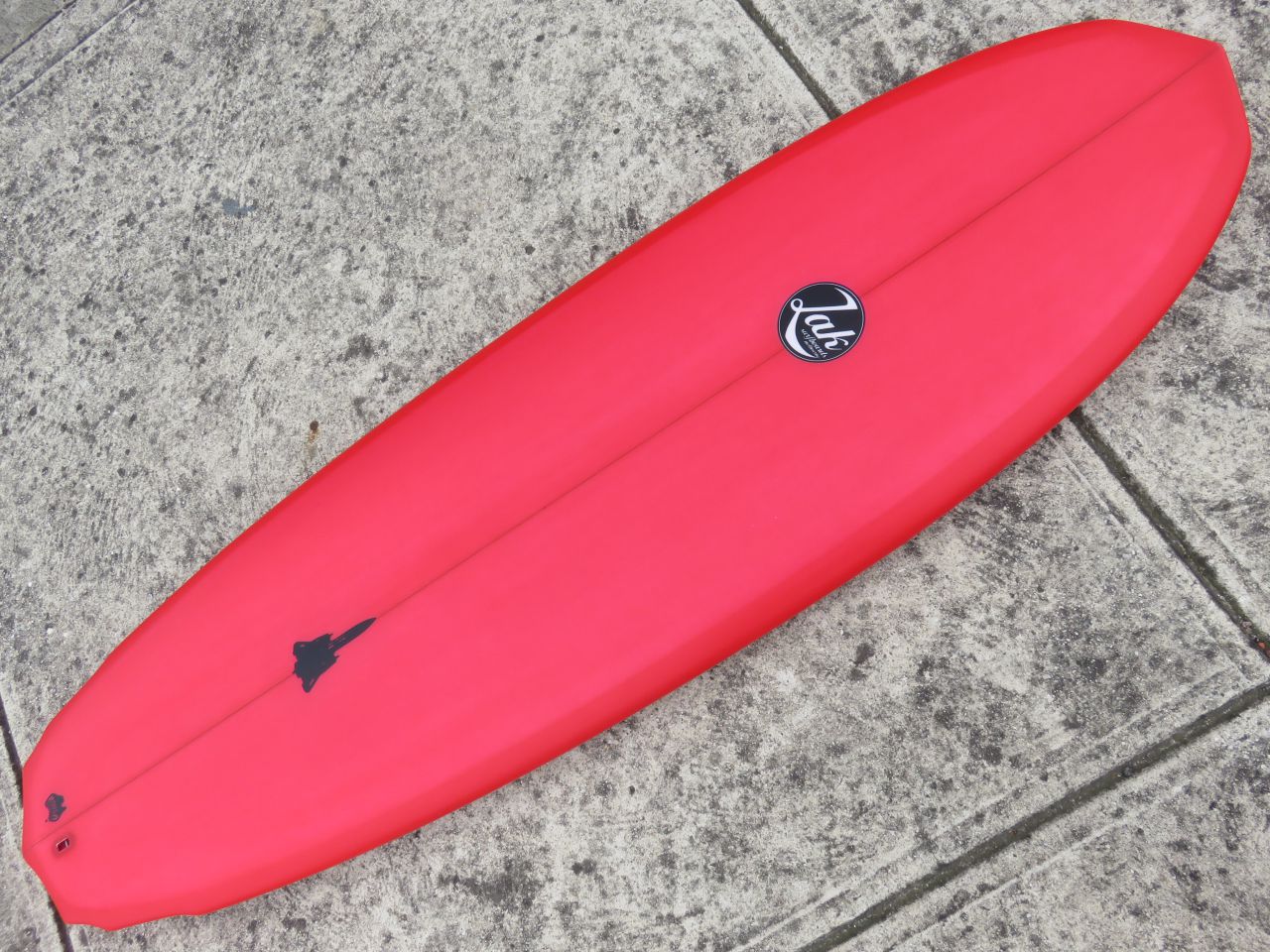 This board design is about as fast as surfboards get – and has blown the minds of everyone that has managed to get one underfoot. We now have a full size run of these in various colour tints on our racks in store. Quite a lot going on in this shape from a design perspective – so I though, why not get the shaper himself to enlighten us a little. See below: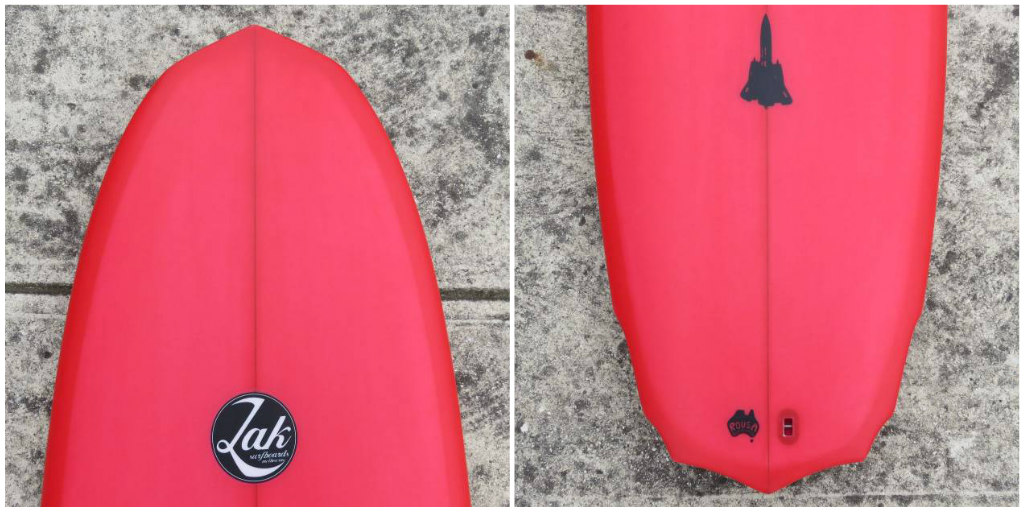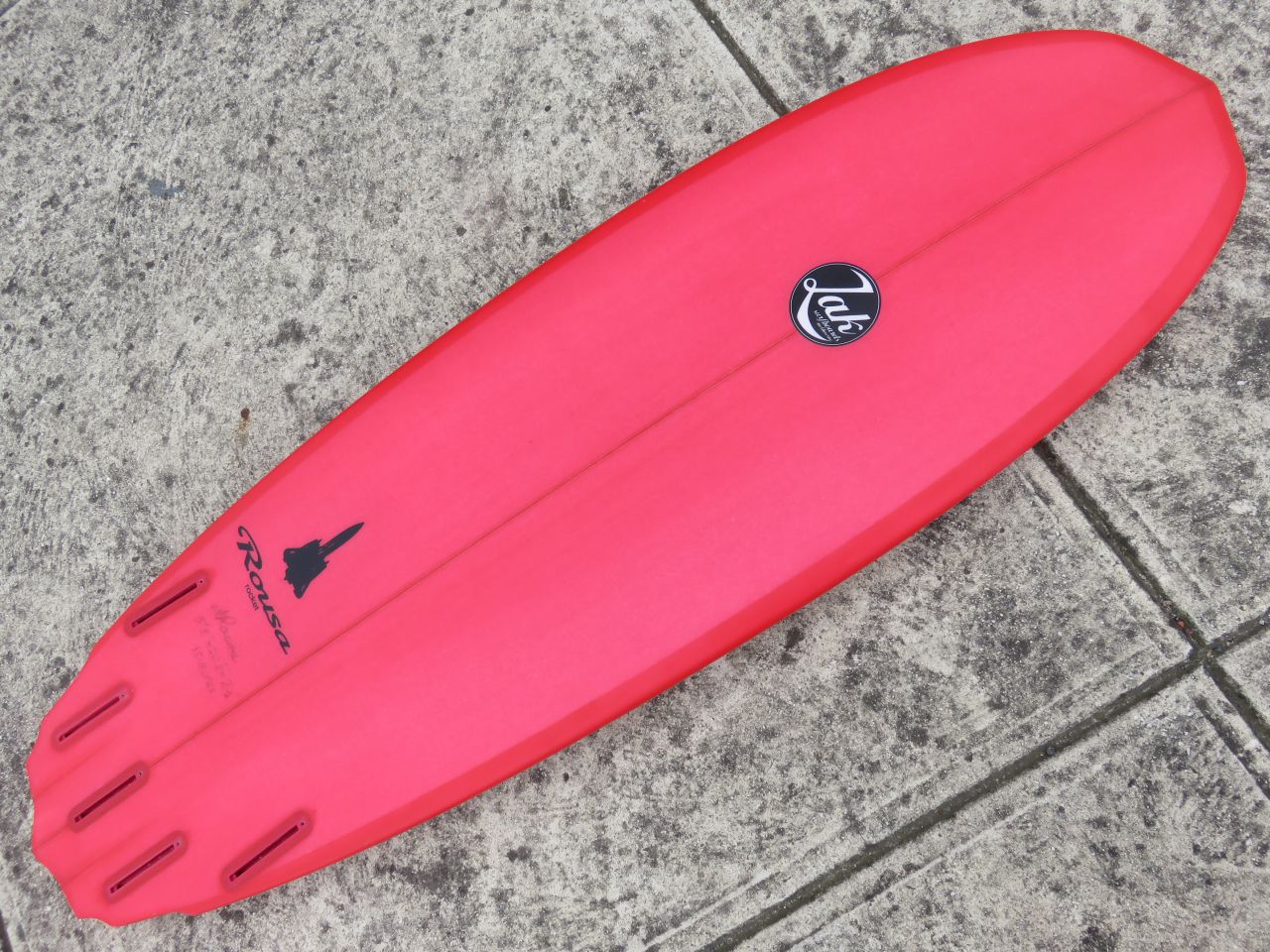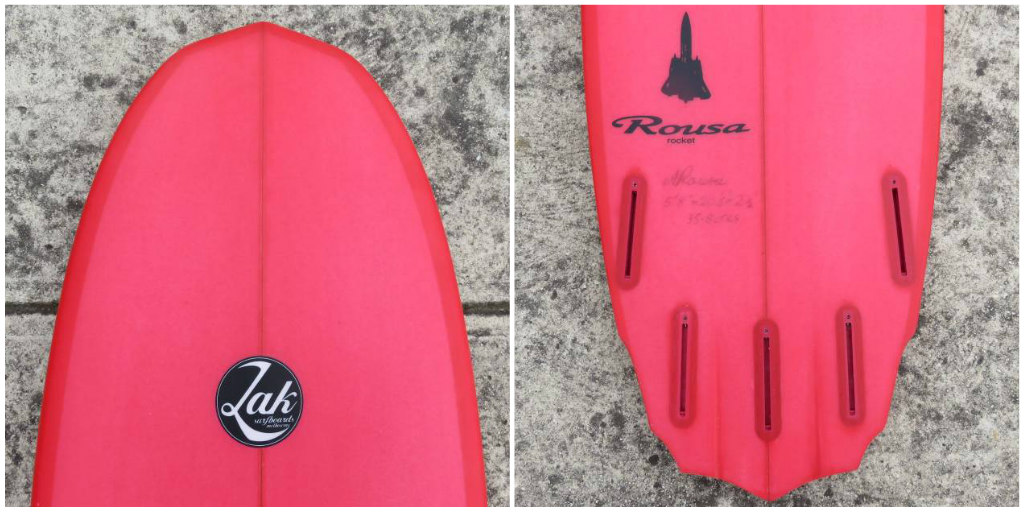 "Based on a single fin profile which has buoyancy under the chest & trunk for maximum paddle power & ability to move around the deck. It features a flip chisel diamond nose (anti-nose diver) designed off a catamaran. There is a single to double concave bottom which fades into a chine rail – so the rails don't catch on the wider outline. A speed hull flat vee tail for ease of transition from rail to rail & extra snap in turns.
The double flyer bat tail has a great combination of bite and release – for fun in rampy, barreling waves but goes just as well in crap waves.
This board design is about as fast as surfboards get – and has blown the minds of everyone that has managed to get one underfoot. Super fun to ride, no matter the conditions"
Shaper Allan 'Rousa' Rouse


Come in and check these and a few other Rousa shapes that we have on our racks in store, or…
SHOP ONLINE