Just arrived in store are the Town & Country The Saint model (SHOP NOW). An iconic surfboard shape from the mid 1980's. The Saint twin fin design was a board made famous by Martin Potter. His revolutionary fast and progressive surfing then (in his teens) set the standard for what could be done on a surfboard ( Martin later claimed the 1989 ASP World Champion – in case you have never listened to Joe Turpel).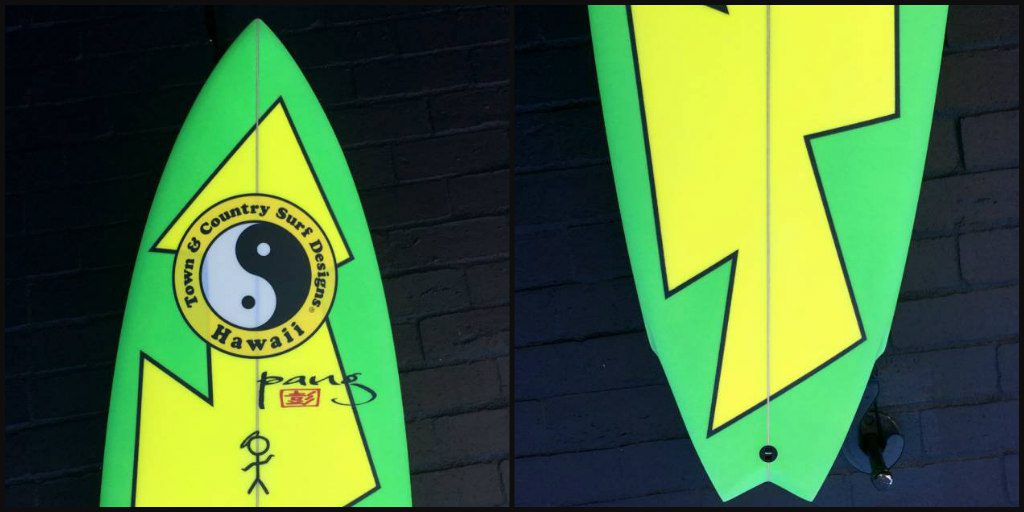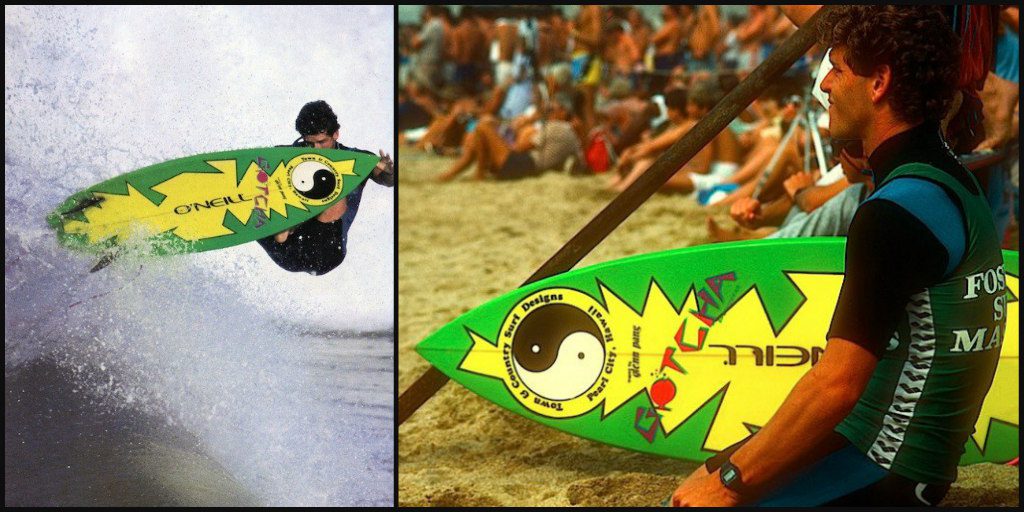 This now classic model has just been made available again. This model has had some subtle fine tuning (courtesy of master shaper Glenn Pang) to have a touch of modern performance. The flat panel vee bottom of the original has been replaced by something a touch more modern. There is a slight single concave through the front and middle of the board. This concave then flattens out into a vee out the tail – for a little more lift and liveliness. The Saint still has the same full outline, with a wing just behind the fins that pulls into a tighter swallow tail. The board retains the same foil or distribution of foam as the original. Plenty of meat is kept in the nose and under the chest. This gives you great paddle power, glide and stability over the front foot.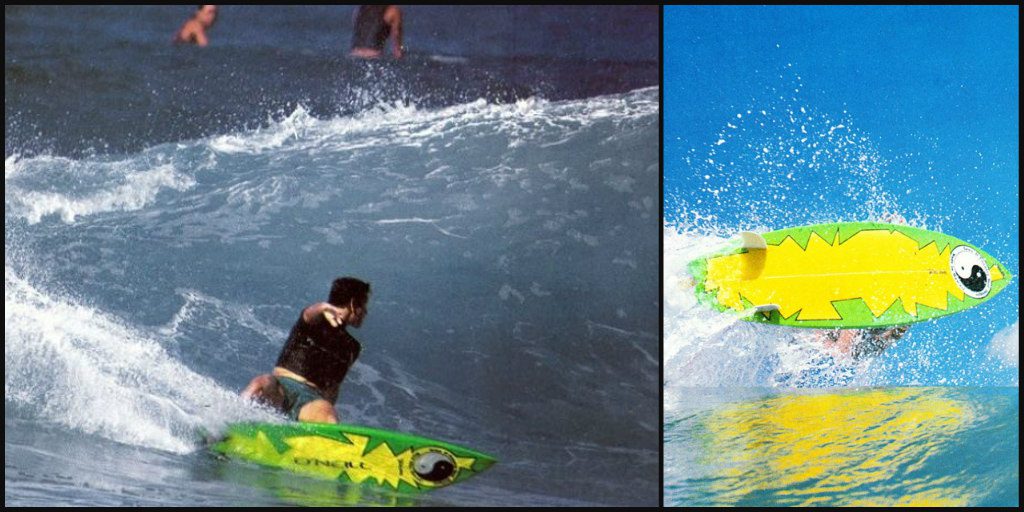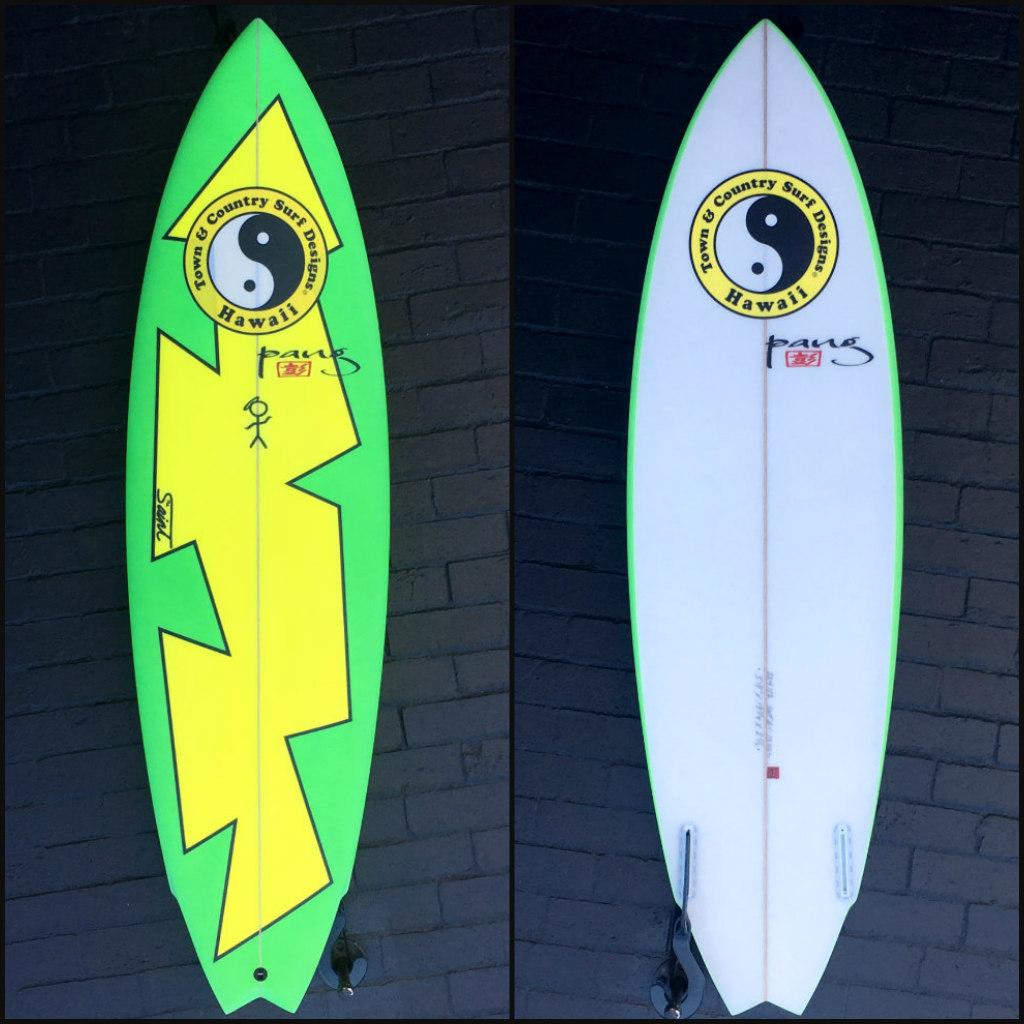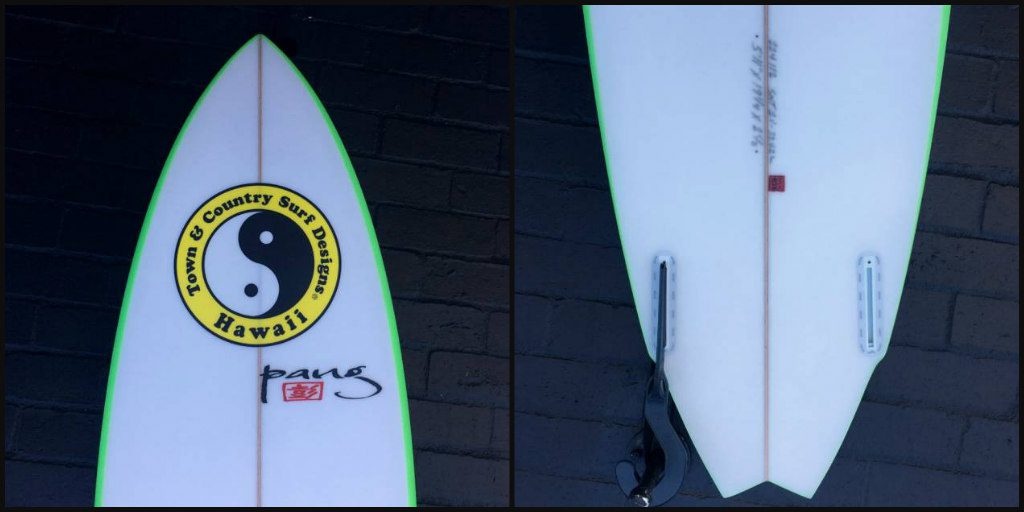 We now have Town & Country The Saint model on our racks and available in store & ONLINE in both Futures and FCS II.